The Board of Education voted last night to add 4 additional early release days to the calendar so district teachers and personnel can meet NM Public Education Department professional development requirements for training. The dates added the calendar are as follows: Wednesday, February 8, 2023 Wednesday, February 22, 2023 Wednesday, March 29, 2023 Wednesday, April 5, 203 Dismissal will be at 1:15PM on those so please plan accordingly on these additional dates.

Hagerman Schools and buses are running as normal today. Please take some extra time to get to school as roads may be icy or slick in some areas. Thank you!

Hagerman Municipal Schools is looking for individuals who would like to serve as Substitute Teachers for the remainder of the school year. Pay is good and can work around many schedules if you are interested. You may contact any of the building administrators or Mr. Clough at Central Office if interested. His email is
cclough@bobcat.net
or you may call 575-752-3254 for information.

Reminder to all Parents/Guardians/Students: Monday, January 16, 2023, Hagerman Municipal Schools will be closed in observance of Martin Luther King, Jr. Day. We will see everybody on Tuesday so have a safe and restful long weekend.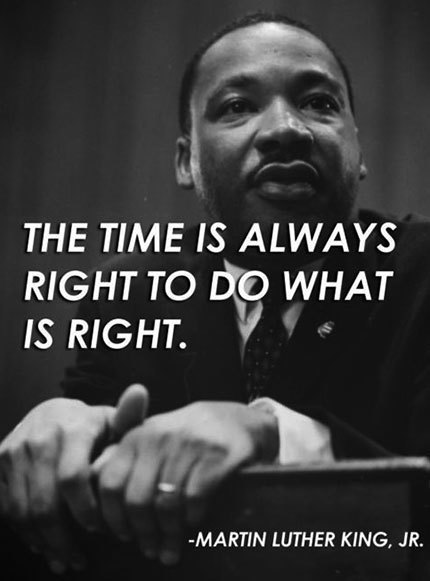 Congrats to Mrs. Henson who is our Rockstar Elvis Award winner for the months of November/December 2022. A truly deserving individual that goes above and beyond for our students!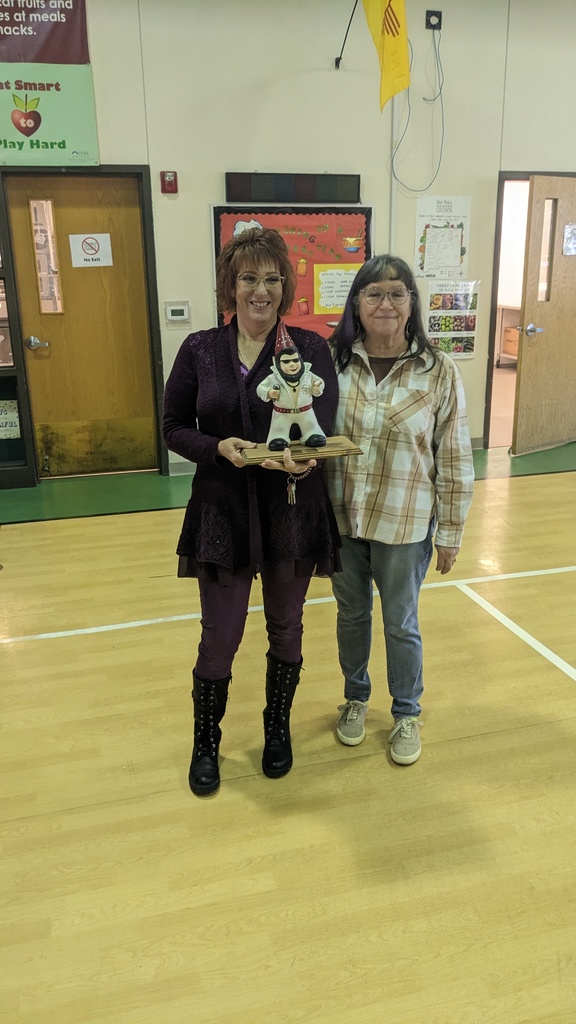 We invite you to share your thoughts and experiences on access to basic family services in our county by participating in an important survey. The 100% Chaves County initiative and the Chaves County Health Council want to learn about your experiences accessing medical care, childcare, job training, transportation, housing, and more. The survey asks about the quality of services you have received and the types of challenges you may face accessing certain services. The survey results will assist us in making recommendations to city and county officials and community organizations to improve the quality of life in our county. Your participation in the survey is voluntary and there is no penalty for not participating. The survey is completely anonymous; we will not ask for your name. All responses will be grouped together, analyzed, and presented in aggregate form so that no one can be identified by their responses. You can also enter to win a gift card at the end of the survey!
http://bit.ly/Chaves100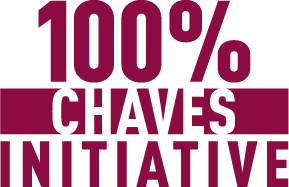 Happy Holidays and a Joyous New Year to our families, friends and students of Hagerman Municipal School. May your holiday season be full of quality time with your families and rest to rejuvenate for the New Year. Students will return on January 4, 2023 so have a good break and see everybody next year!

SCHOOL DISMISSAL/CLOSURE: Because of increased staff and student absences as well as inability to cover safely and adequately the students class offerings and supervisions, the District is doing an early dismissal today at 1PM and HAGERMAN MUNICIPAL SCHOOLS will be closed tomorrow to ensure the disinfecting and cleaning of the buildings takes place. Varsity Boys Basketball at Tularosa is still a go, but the Middle School Basketball games versus Jal for Today are cancelled. No practices after school today or tomorrow and Saturday event are still on but a final decision will be made on Friday by 1PM. Stay safe and healthy out there! We will see everyone on Monday.

Congratulations to our Seniors Adam Madrid and David Chacon on their selection to the Small School's Red and Green ALLSTAR game! Adam and David will be playing for the GREEN team! Adam will play Center and David will play Wide Receiver! We are extremely proud of these two incredible young men! BOBCAT NATION let's give a round of applause for these two on being selected! This game will be played on Saturday December 3rd at the BULLDOG BOWL in Artesia NM at 12pm! Admission is 10 dollars cash only!!!! Make sure we go out and support BOBCAT NATION!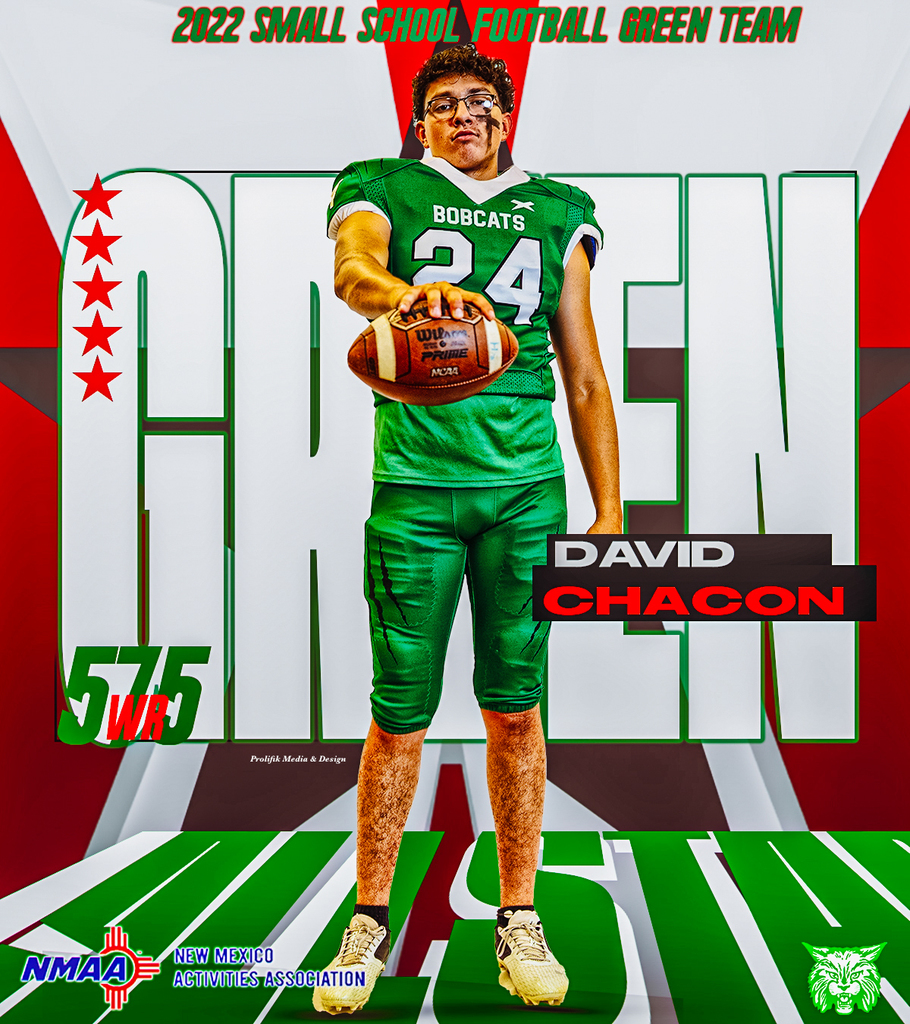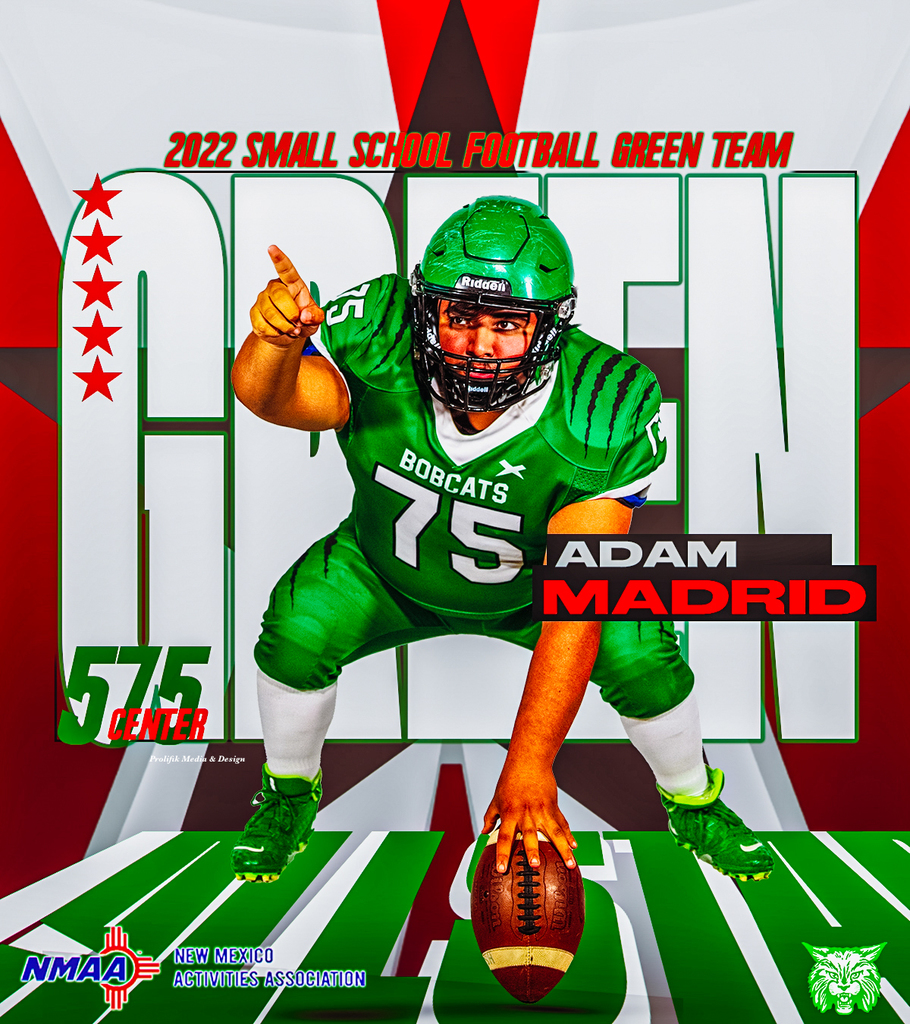 Hagerman Municipal Schools is looking for an Educational Assistant for its new Youth Challenge Program. Assignment will be at the Youth Challenge Academy in Roswell and will be in the morning for 4 hours with start and end times to be determined. Preferred qualifications are that the person has some technology skills in word processing and educational uses of a computer as well as background in dealing with at-risk student populations. Anybody interested can email their resume and cover letter to Curtis Clough, Superintendent,
cclough@bobcat.net
. Questions can be directed to the Superintendent at 575-752-3254.

PUBLIC NOTICE: The Board Meeting scheduled for Monday, November 14, 2022 has been postponed to Monday, November 28, 2022 at 6PM in the Hagerman Board Room. The reason for the postponement is a conflict with the process in evaluating the Superintendent so all Board members can be present for the process. Public notice will be sent out in accordance with the public meeting law prior to the meeting on November 28, 2022.

Reminder: Tomorrow is an early release with students being dismissed at 1:15PM. Please make sure you have arrangements for childcare and picking up your students. This is a district PD Day for our staff. Thank you for your understanding and cooperation in this matter.

Reminder to our students, staff, parents and community: On Sunday, November 6, 2022 at 2:00 AM, Daylight Savings Time ends so time to turn our clocks back 1 hour to get some extra sleep to be rested and ready for Monday. Have a great weekend and Fall Back Sunday!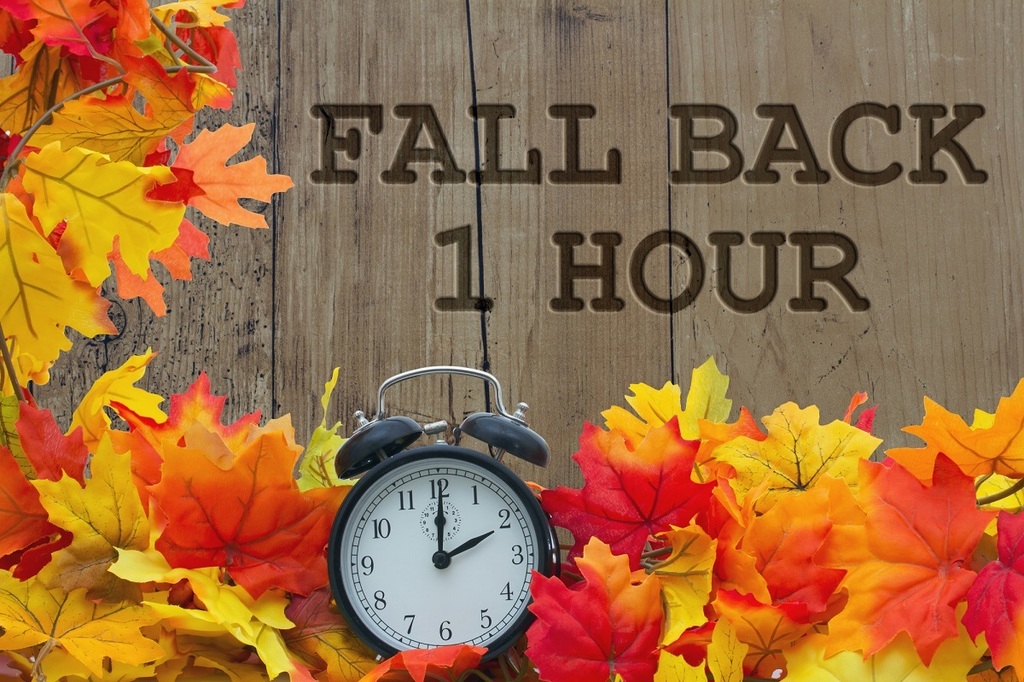 REMINDER FOR TONIGHT'S FOOTBALL GAME VERSUS LOVING: Tonight is Senior Night with festivities starting before kickoff. The Entrance off Sterling/Canterbury is blocked because of road repair so all fans will need to enter off of Mono Road. Thanks for your cooperation in this matter.

PUBLIC NOTICE: Tonight's Board Meeting, October 24, 2022, is being rescheduled to Wednesday, October 26, 2022 at 6:00PM because of power outages in the area and unsure of when power will be restored. The agenda will be unchanged. ​

Reminder: Tonight from 3:30 to 7:00PM and tomorrow morning from 8:00 to 11:30AM are Hagerman Schools Parent Teacher Conferences. Walk ins are welcomed if you do not already have an appointment. Please consider this important time to meet with teachers so we can assist in your student's academic success.

For those accessing Bobcat Stadium: At this time, the road, at the start of the one way on Sterling, is closed. We will still allow fans to park behind the bleachers at the stadium, but you will have to enter and exit from the east side. Please exercise caution as this is a congested area on game days and safety of our fans and community are of the most importance.

On Monday, October 17, Aberdeen will be striped for parking spaces and safety areas to finish the paving project. Please be aware of this as parking will not be allowed on Aberdeen during the process and may affect pick up and drop off for the day. Thank you for you understanding in advance for this issue.

Congratulations to Francis Madrid, Middle School Custodian, on winning the October "Rockstar Elvis" Award that depicts doing better for all in the district and community. Francis was nominated by multiple staff members and always brings a positive attitude with her. She is a very deserving recipient and congratulations on this outstanding recognition.

PUBLIC NOTICE: The October Board meeting scheduled for October 17, 2022 has been rescheduled to October 24, 2022 at 6PM in the Board Room at Hagerman Middle School. The schedule change was necessitated by a conflict with the Superintendent's schedule. Public notice of the October 24 meeting with agenda will be done in accordance with the public meeting law prior to the metting.